Everyday Habits To Boost Your Brain Power

As we advance in age, the sad reality is that we experience cognitive decline. That means we can't maintain our cognitive function at optimum as we age. Even though this can prove overwhelming, there are everyday habits you can adopt to keep your memory and brain health in optimum shape.
The habits should be practically easy to adopt and improve your brain health without inputting too much effort. Below are good habits to adopt in your daily routine that boost brain power and improve your cognitive performance.
Habits To Boost Your Brain Power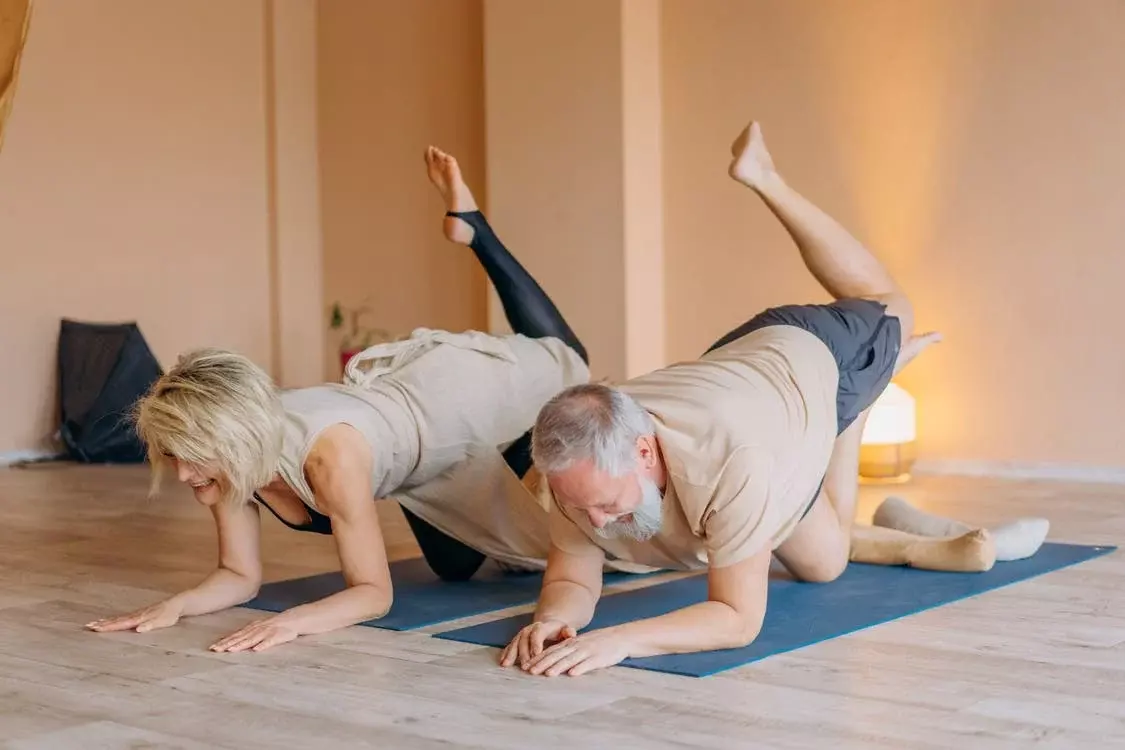 Mixing Up Workout Routine 
When undergoing age-related memory decline, you can improve your memory by walking and lifting weights, instead of only stretching and toning. Walking and lifting weights strengthen your spatial memory and brain health.
Different workouts have varied effects on your mind, so make sure you do more than one workout and make it a daily routine.
Taking Naps Enhances Brain Function
The duration of naps is five times more in adults than in children. And as we age, our processing speed slows down, necessitating constant rest for recharge.
According to recent studies, 45-60 minute naps can improve one's learning and mental abilities. To prove this, researchers conducted a study where they asked a group of people to master some word pairs. They later split the group into two. One group took a nap while the other group watched TV. Later they retested them to see how well they could remember their word pairs. From the study, those who napped could recall their word pairs better than those who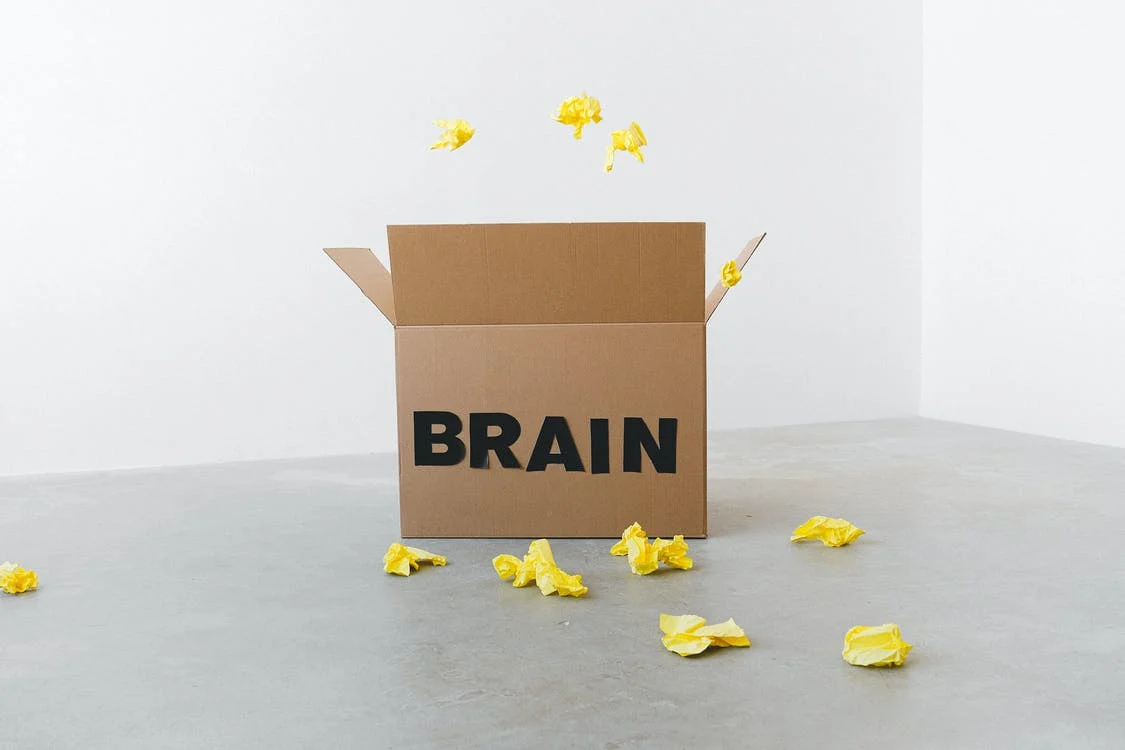 Contrary to popular belief, the brain can't handle more than one task effectively. So, multitasking decreases your productivity. When you multitask, you are forcing your brain to keep rethinking its direction abruptly, which can be stressful to the body. The stress hormone cortisol levels increase, causing neurotoxicity and neurological damage.
Restricting Sugar and Alcohol Intake 
Excess sugar is harmful to the body. It causes blood sugar levels to rise, which is detrimental to the brain and results in slow cognitive function, memory, and attention deficit. 
Research conducted in 2016 concluded that high sugar levels cause inflammation in the brain, leading to memory problems. The research findings showed inflammatory markers on the hippocampus of rats fed high sugar diets, and none in the rats fed a standard diet.
You can reverse inflammatory damage caused by high sugar intake by following a low sugar diet. Moderate alcohol consumption also has health benefits, while excessive consumption of alcohol causes harmful effects on the brain and the body. Alcohol effects on the brain vary with individuals, but the signs are similar to other symptoms like dementia. 
Alcohol blocks chemical signals between the brain cells and neurons, immediately causing symptoms of intoxication like poorer memories and impaired speech. Alcoholics will most likely end up experiencing brain shrinkage, which is the reduction in the volume of the white matter and the grey matter over time. Reducing alcohol and sugar intake is a great way to improve brain health and achieve optimum cognitive function. 
Games can give you a mental boost. According to research, playing a physics-based puzzle game, cut-the-rope, greatly improved one's concentration, task-switching skills, and adapting skills compared to playing other video games. So, to improve your memory and cognitive skills, play complex brain teasers that involve strategic planning and adjustments.
There is a study that found older adults who carry out chores actively tend to have more gray matter: the part of the brain linked to emotions, memory, speech, self-control, and decision making. Better cognitive function is related to having more gray matter, while a decrease in gray matter is linked to Alzheimer's and other dementia-like diseases. Despite your age, you should be active in carrying out your chores to help improve cognitive function.
Consume Red Wine
Various studies have shown that red wines are beneficial to heart health. Resveratrol, which may be found in red and blueberries and dark chocolate, has been found to help the brain improve memory formation. The study showed that the people that took daily doses of 200 mg resveratrol instead of a placebo had an easier time recalling phrases after 30 minutes.
Pick up a Second Language
Bilingualism improves mental health, according to researchers. The researchers used MRI scans to study the brains of those with cognitive impairment. They found the brains of those fluent in more than one language to be thick and dense in the parts that control language, memory, and cognition. Though the researchers explained that being bilingual may not prevent one from developing Alzheimer's disease, it builds up a cognitive reserve that slows down the onset of the disease.    
Get it on Now
Yes, it means having sex. According to Australian researchers, middle-aged and older couples who routinely have sex before bedtime are more likely to perform better on memory tests. According to the researchers, intimacy may improve memory by stimulating parts of the hippocampus, the memory-related brain region. The catch is that sex only enhances short-term memory, so it lasts only for a short period. But it will be great at helping you remember small things like where you placed your keys.
Reset Your Guts
Healthy lipids and omega-3 fatty acids are essential in cognitive processes. Consuming enough omega-3s can boost memory. DHA (docosahexaenoic acid) alone can enhance working memory and episodic memory, improve general neuroprotection, and reduce blood flow into the brain, among other things.
Get Enough Sleep 
Numerous studies have found a link between sleep and learning. Researchers discovered that mice could remember their own behavior while sleeping while concentrating on sleepless states, strengthening their memory. So getting several hours of restful sleep every night ensures your memories are retained. When you're sleeping, it's difficult to generate a new memory. A recent study found that people who frequently wake up early in the morning have five times increased risk of amyloid plaque accumulation, a primary symptom of Alzheimer's disease. Also, sleeping gives the body a chance to reset and repair itself. It helps balance the hormone cortisol and regulates blood sugar levels.
Learn to Play an Instrument
Do not hesitate to take up some guitar or piano lessons in your free time. A study originally published in the Journal of Neuroscience showed that when learning to play a musical instrument, there were some changes in the brain waves that boost one's hearing and listening immensely. The shift in brain activities helps one retain their listening skills and lowers the risk of age-related cognitive decline.
Keep your stress under control for brain health
Stress-relieving activities like daily walks around your neighborhood, weekly massages, and reading can help keep both your mind and body in good shape. Long-term stress can impair memory by slowing down the memory section of the brain. You must not ignore any stressors and should incorporate methods to help relieve stress.
Eat Healthy
It is undebatable that we are what we eat every day. Experts advise adopting a Mediterranean diet to keep your brain healthy and improve memory. It is a diet that has loads of fresh vegetables, fruits, healthy fats like virgin olive oil, fish, nuts, and legumes: balanced levels of red wine, and restricted red meat. A study shows that older people who follow a Mediterranean diet daily for three years maintained a higher brain volume than those who consumed the western diet. They also had a lower risk of having Alzheimer's disease or dementia.
Conclusion
When it comes to improving your memory and boosting brain power, the small, consistent changes you make every day regarding your sleep, nutrition, and exercise will cause tremendous changes in your life. It can be challenging to adopt all these routines at once, but don't beat yourself up for that: you can integrate a couple a day.
References 
https://www.mtv.com/news/2116258/power-nap-study-memory-science-sleep/
https://appliedpsychologydegree.usc.edu/blog/to-multitask-or-not-to-multitask/#:~:text=A%20study%20by%20the%20University,8%2Dyear%2Dold%20child.
https://pubmed.ncbi.nlm.nih.gov/29772560/
https://pubmed.ncbi.nlm.nih.gov/23516504/
https://academic.oup.com/psychsocgerontology/advance-article/doi/10.1093/geronb/gby010/4841660
https://www.ncbi.nlm.nih.gov/pmc/articles/PMC7013351/#:~:text=Physical%20activity%20and%20high%20 aerobic,et%20al.%2C%202016).
https://link.springer.com/article/10.1007%2Fs10508-018-1193-8
http://www.neurology.org/content/early/2017/01/04/WNL.0000000000003559.short
Have anything in mind?
Leave a Comment!