Ways To Control The Aging Process
Aging is a natural and continuous process of physiological changes throughout our lifespan. During this time, the skin gets thinner and drier. We also experience memory loss which can affect our self-esteem.
Several factors cause aging, but the leading cause is when the collagen elasticity breaks down, causing wrinkles. Genes can also hasten the process of aging and unfavorable lifestyle like unhealthy eating habits. Exposing your skin to harmful UV rays can also cause premature aging.
To combat aging, most people buy pharmaceutical drugs. However, most themes contain harmful ingredients that can adversely affect your health. This is one of the reasons individuals are turning to natural-based skincare products and healthy lifestyles to control the aging process. 
The Skin Aging Process
Most people use anti-aging products to slow the process for flawless skin. However, a perfect skincare routine is not enough to control the inevitable action. Good blood circulation is the most important thing since it supplies essential nutrients to the skin cells. Your diet has an impact on how your skin ages.
Your skin depends on the circulation system, blood vessels, and capillaries network to receive oxygenated blood essential for skin cells repair. It also assists in the transportation of carbon dioxide, including other waste products, from your skin which prevents toxins from building up. 
Unfortunately, several factors can affect blood circulation, like medical conditions, unhealthy lifestyles, and a bad diet. When this happens, you will notice your skin having several symptoms such as:
Wrinkles

Sallow complexion

Skin discoloration

Skin Patches

Dark circles under your eyes
The Brain Aging Process
Cerebral circulation refers to blood movement in the brain through various arteries and veins. This is the most crucial process in the human body since this essential organ controls all the functions in the central nervous system. 
In fact, Blood circulation ensures the brain has enough oxygen and nutrients needed to function well. And when the system is impaired, the brain becomes damaged, leading to various conditions such as dementia or physical disabilities.
You might be wondering what exactly causes poor blood circulation to the brain. High blood pressure, high cholesterol, heart diseases, diabetes, obesity, smoking, and alcohol consumption can negatively affect cerebral circulation. Most of these health conditions are primarily from living unhealthy lifestyles.
In addition, age also affects cerebral blood flow, leading to conditions such as dementia. According to research, aging causes the brain to shrink, particularly the frontal cortex, making individuals lose the ability to do typical, simple tasks, affecting their lives.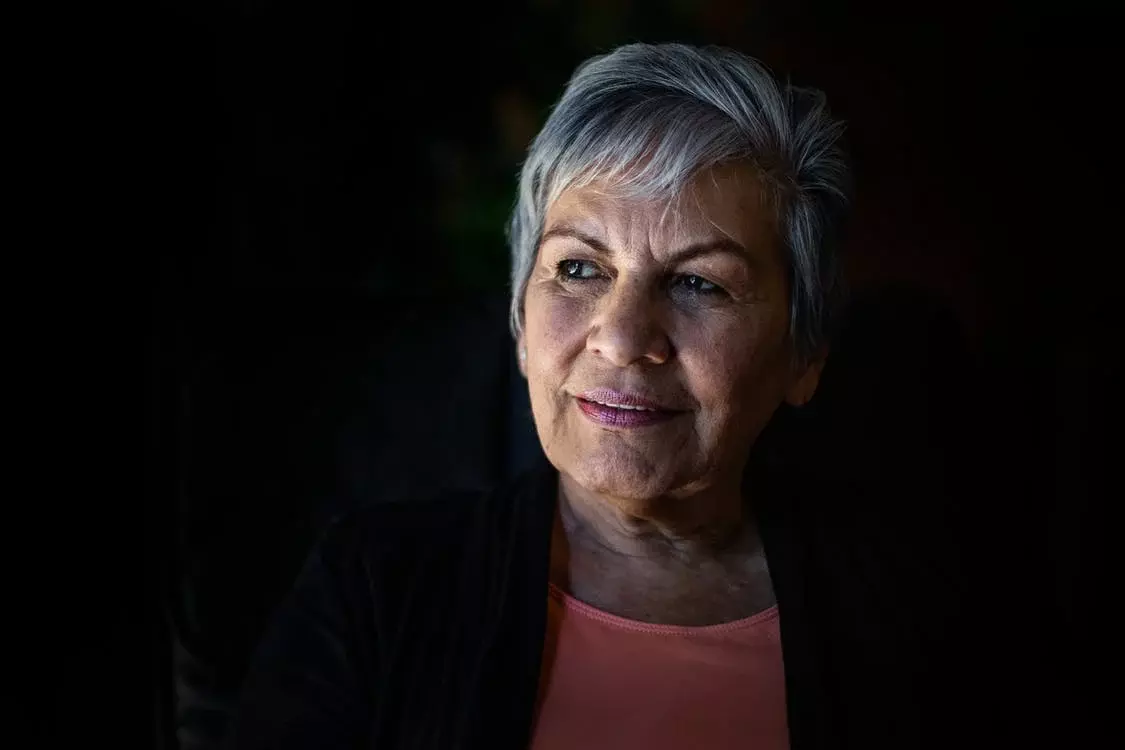 Best Foods to Enhance Your Brain and Memory
How To Control Aging and Improve Skin Health
Lifestyle Change
Quit Smoking
One of the main components of cigarettes is nicotine which can affect your skin by causing premature aging through wrinkles. It makes the body's blood vessels shrink hence reducing the flow of oxygen and nutrients to the skin cells. 
Research studies link tobacco to dermatological conditions, including acne, melanoma, psoriasis, hair loss, and premature aging. Quitting smoking will improve your blood and oxygen flow throughout your body, enabling you to maintain physical health and mental well-being. 
Exercise Regularly
Most people know that physical exercises are essential to maintaining a good shape. However, frequent exercise can help you control the aging process considerably. It promotes favorable lifestyle changes by assisting you to keep a healthy heart, lungs, brain, skin, bones, and muscles. 
So, If you are too busy to join a gym session near you, you can choose to engage in home workouts, walk your dog in the evening, or cycle to pick up groceries. However light the exercises are, they will always make a difference by controlling the aging process. 
Get Enough Sleep
Research shows that a single night of not having enough rest makes an individual cell age quickly. This is because your body doesn't get enough time to produce enough cells and repair the damaged ones. It also lowers cortisol levels, a vital hormone in providing elasticity to your skin, making it look dull. 

With that said, you need to get enough sleep and at least 7 to 8 hours of uninterrupted rest. It will not only leave your skin looking beautiful, but you will live longer with fewer health conditions. 
Reduce Stress
Stress affects your mental health as it causes the release of the stress chemical cortisol, which breaks down skin collagen and elasticity. The mental condition can also lead to skin inflammation, leading to premature wrinkles, especially on the forehead. 
Luckily, you can control wrinkles for healthy aging by getting rid of stress which makes your mind and body relax by alleviating the inflammation. 
Using Diet
Eat a Well Balanced Diet
A poor diet containing unhealthy fats, refined sugars, and salt can affect your skin, accelerating aging. Also, most processed foods contain synthetic ingredients that lead to conditions such as obesity, heart disease, and diabetes that damage the normal functions of your cell. Further, a lousy diet worsens acne by causing inflammation which interferes with the skin's collagen leading to early wrinkles.
Additionally, an unhealthy diet affects the skin and impacts the brain. It can lead to problems associated with learning, remembering, and thinking, which are some of the signs of aging. 
So, to improve your skin's health and combat aging, you should eat a balanced diet that includes more fruits, vegetables, low-fat dairy, whole grains, and lean meat. Taking healthy foods also provides the body with the necessary nutrients needed to rejuvenate cells, thus slowing this process.
Use of Natural Anti Aging Products/Herbs
Since immemorial, people have been using natural products to manage various conditions. Some herbs have several health benefits, and it is no surprise that they have found their way into the modern world to control aging. Most of these plant-based products contain anti-aging properties that prevent the skin and the brain from being damaged. One of the commonly used herbs is cistanche, a traditional Chinese product that helps individuals manage renal problems and increase longevity.

Cistanche contains antioxidant, antibacterial, immunomodulatory, anti-inflammatory, antitumor, and antiviral properties. The natural herb also improves cognitive functions, boosts physical strength, and helps individuals maintain healthy levels of hormones.
Taking products containing Cistanche can delay aging; as a matter of fact, research shows that this natural plant has anti-aging effects that promote healthy skin and brain. 
Conclusion
Aging is inevitable, and some of its signs can affect your self-esteem. Fortunately, there are several ways you can control this process by living a healthy lifestyle, eating well, and using anti-aging products that contain potent natural based ingredients. By following these tips, you will be able to regain a healthy social life without worrying about aging. 
References
https://www.ncbi.nlm.nih.gov/pmc/articles/PMC5758349/
https://www.frontiersin.org/articles/10.3389/fphar.2016.00289/full
https://www.ncbi.nlm.nih.gov/pmc/articles/PMC7146365/
https://pubmed.ncbi.nlm.nih.gov/25266053/
http://perspectivesinmedicine.cshlp.org/content/8/7/a029694.full
https://pubmed.ncbi.nlm.nih.gov/17951030/
Have anything in mind?
Leave a Comment!