A Leading Health Wellness Provider
With more than 10 Years' Dedication To
Medical Industry
Beehive2u.com is an e-commerce platform fully supported by NMC Servnex Sdn. Bhd. under the Nano Medic Care group of companies. Our team consists of experienced healthcare professionals from various fields.
Beehive2u.com anchored quality assured health supplement products by our main company Nano Medic Care Sdn Bhd (NMC).  
NMC has more than 15 years of experience in importing pharmaceutical products, health supplements, and medical devices from many countries including Taiwan, Europe and China.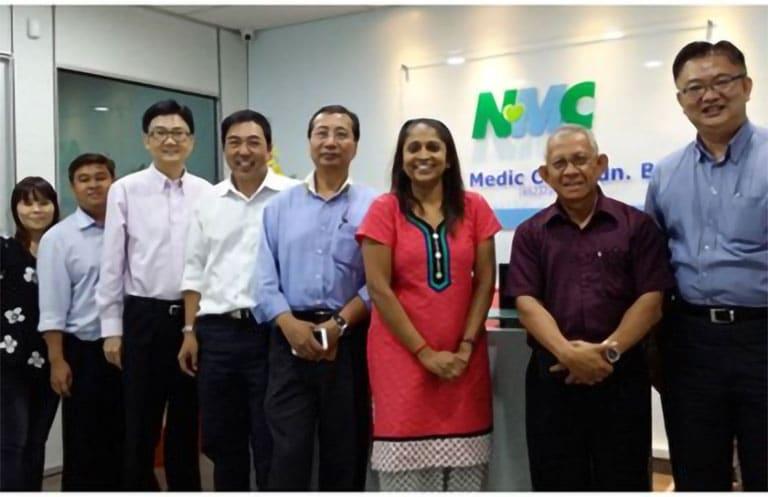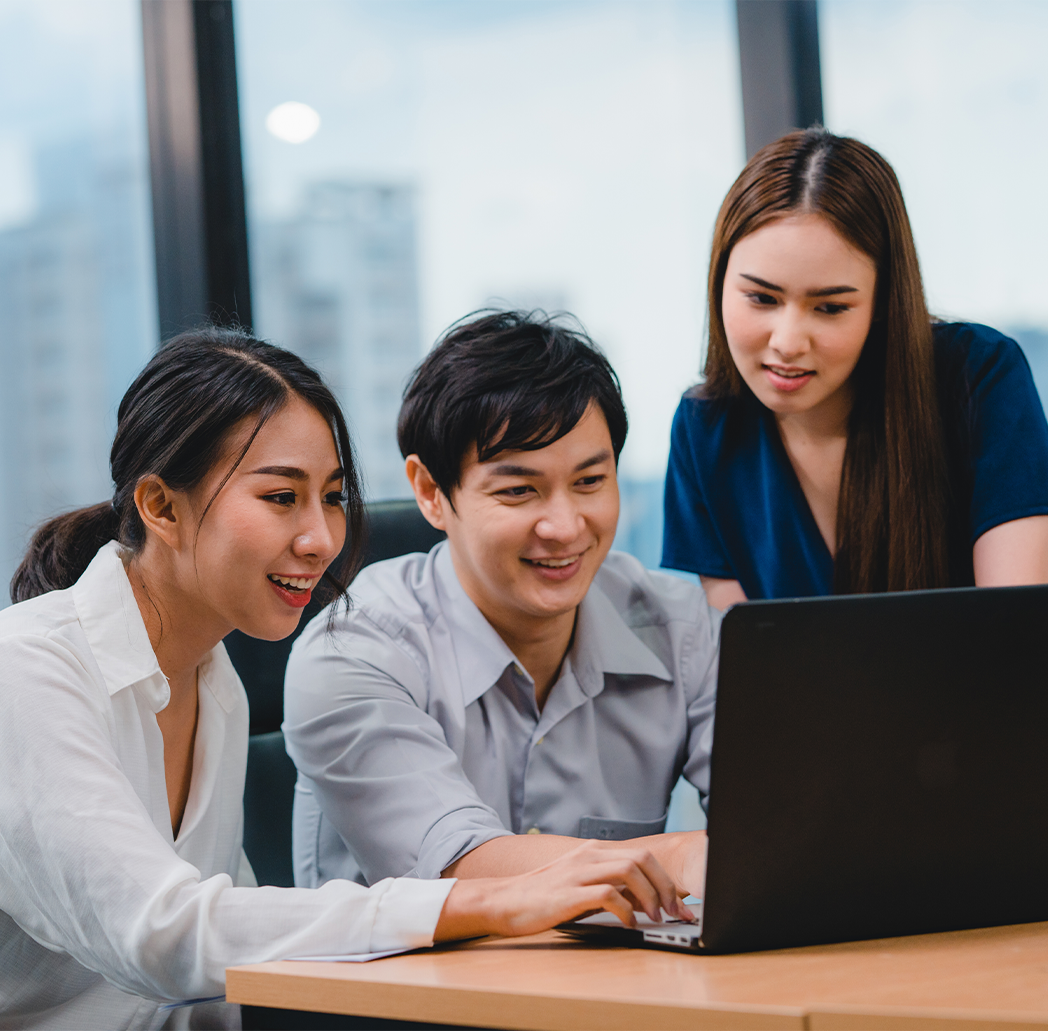 At Beehive2u.com, we are committed to introducing unique, high-quality, and effective health supplement products that can help our customers in combating challenging health issues and improving their quality of life.
We assured that our source of products is of high quality and have gained various stringent quality controls approval agencies. Our innovation products were also granted with patents recognized worldwide.
As our logo represents, we are here to serve the community and want to deliver good health to our beloved family and home.
The Pioneering Product — Morilite