Memoregain® AIE2 Cistanche tubulosa extract
Using The Same Patented Ingredient Memoregain® AIE2 Cistanche Tubulosa Extract TLCT-Plus
Memoregain® AIE2 Cistanche tubulosa extract TLCT-Plus, is a patented raw material used to:

Improve

cognitive function, 

Increase

neurotransmitters 

Enhance

memory

Slow

the deterioration of brain cells which cause dementia

Slow

the occurrence of brain degeneration

Promote

the effect of nerve growth factor
TLCT-Plus contains a proprietary, standardized extract of Cistanche Tubulosa, unlike other products available online. 
Standardization is an expensive process, yielding a consistently high-quality herb powder that effectively supports healthy brain and nerve function.
Memoregain® AIE2 Cistanche Tubulosa extract has 36 patents in 16 countries with 9 SCI publications. It was grown in 2400 acres of certified organic farm and is the world's biggest cistanche tubulosa extract supplier. They come with scientific expertise, safety, stability and traceability that only Tianlife™ can provide. Most of the Cistanche Tubulosa extract on the market is not standardized and may only contain a small percentage of active ingredients.

If a product does not state that it is standardized, it is not. 
Experiments have indicated that Memoregain® AIE2 can effectively pass the blood-brain barrier (BBB), meaning that it contains no pathogens that could pass into the extracellular fluid of the central nervous system. 
This means the extract is safe for your central nervous system.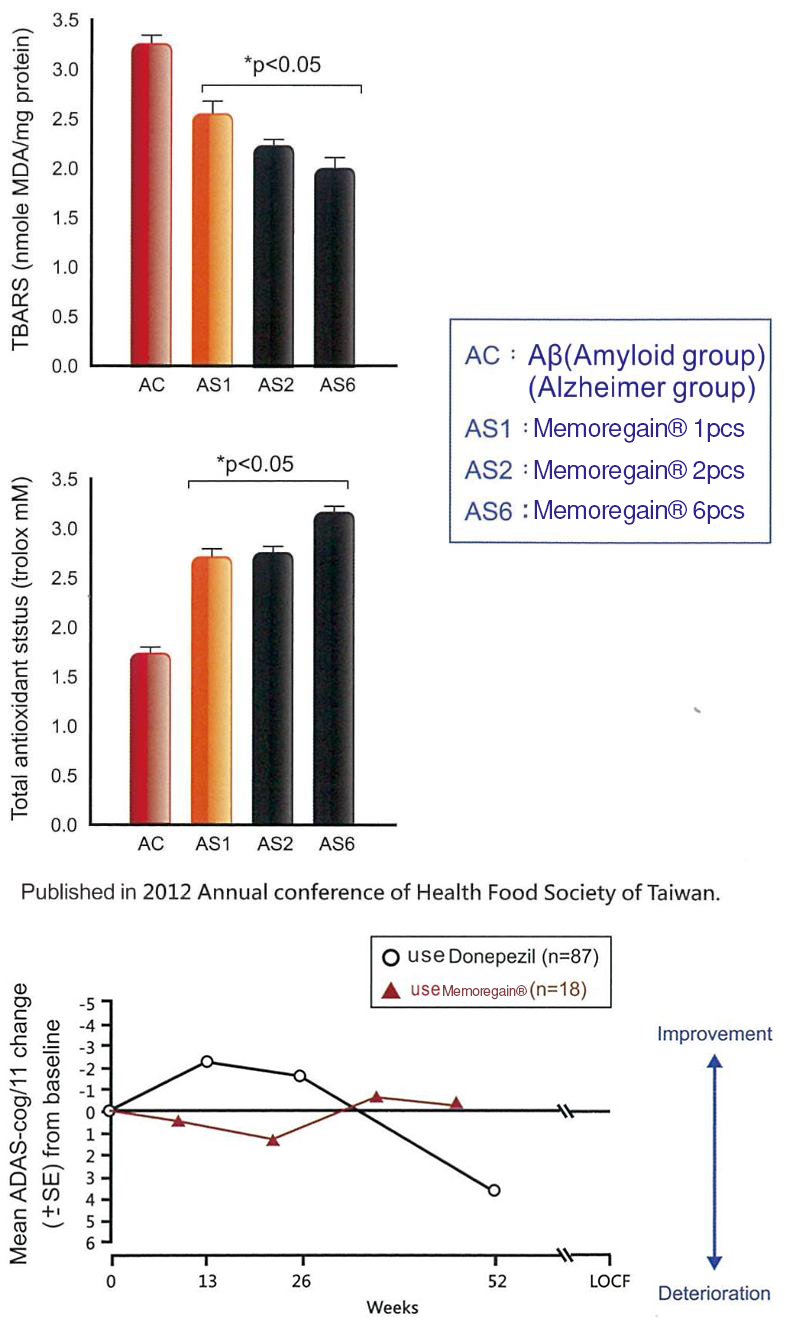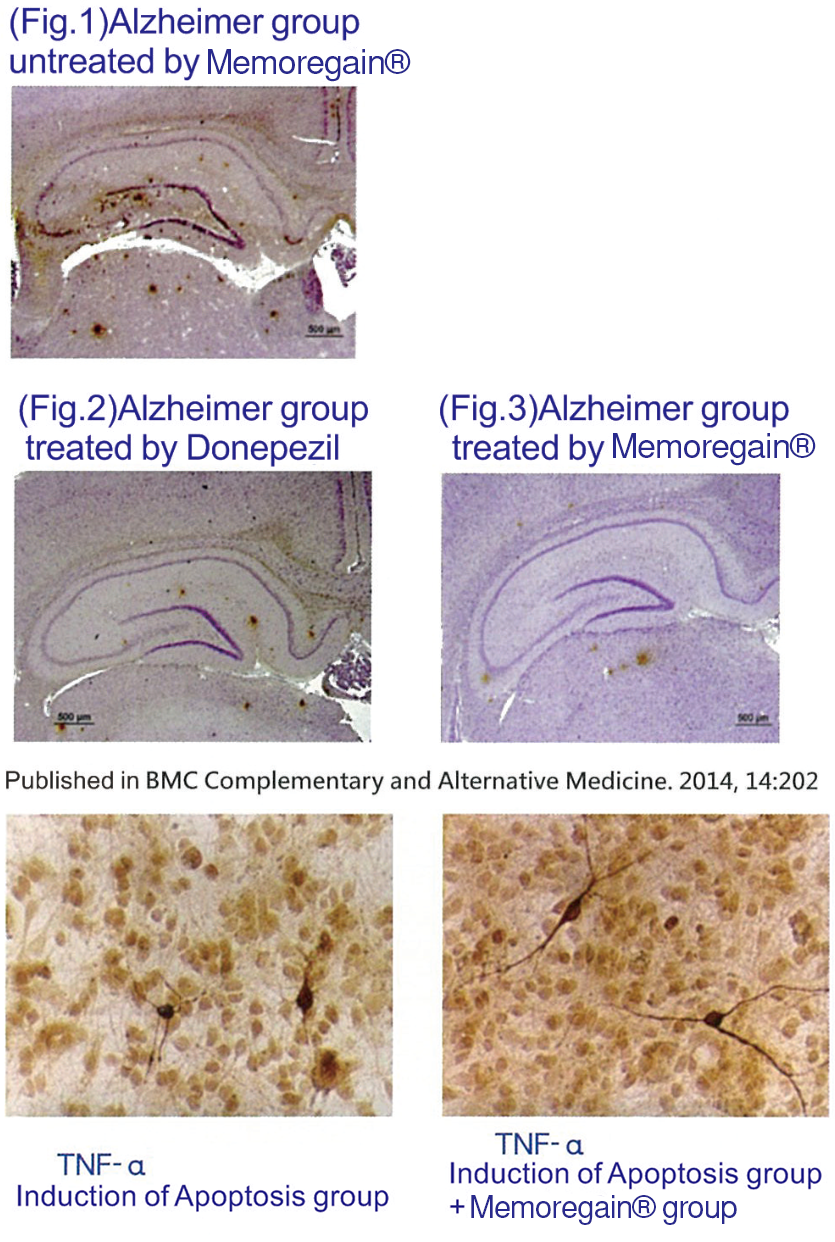 Pioneering Herbal Nutrition
Chien-Liang Chao, Hsin-Wen Huang,Hsin-Fan Chao, Shuen-Wen Yu, Muh-Hwan Su, Chao-Jih Wang and Hang-Ching Lin of Sinphar Pharmaceutical participated in the pioneering research study "Inhibition of Amyloid Beta Aggregation and Deposition of Cistanche tubulosa Aqueous Extract" to determine if Cistanche Tubulosa had an effect in slowing down brain cell deterioration in Alzheimer's Disease patients.

A rat study concluded that the Cistanche Tubulosa extract called Memoregain® AIE2 contains 3 compounds that can contribute to slowing brain cell deterioration in Alzheimer's patients.
Memoregain® AIE2 was found to inhibit the production of amyloid B peptide, a chemical produced in the brains of Alzheimer's Disease patients and increase the level of acetylcholine neurotransmitters. This caused an attenuation in the progression of Alzheimer's Disease in the rat subjects.
In an inhibitory avoidance test with rat subjects, rats treated with 100 and 200 mg/kg of Memoregain® AIE2after receiving intravenous amyloid b peptide responded 60-75% faster to a stimulus than rats given a vehicle substance.
These laboratory tests prove that Memoregain® AIE2 can be effective in preventing the effects of degenerative brain diseases.
Benefits of Memoregain® AIE2 Extract
Research has concluded that the extract contained in Memoregain® AIE2 supports:
Improved

cognitive function

Increased

neurotransmitter activity

Enhanced

memory

Slowing

of brain cell deterioration due to dementia

Slowing

of the occurrence of brain degeneration

Increased

nerve growth
Memoregain® AIE2 has 36 patents in 16 different countries and is featured in 9 published scientific studies. 
Sinphar is currently the world's largest Cistanche tubulosa extract supplier.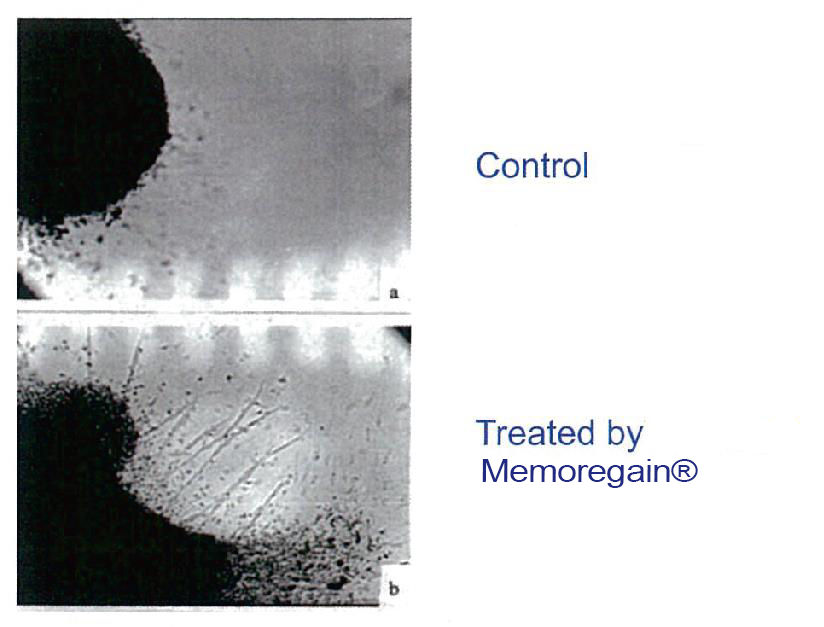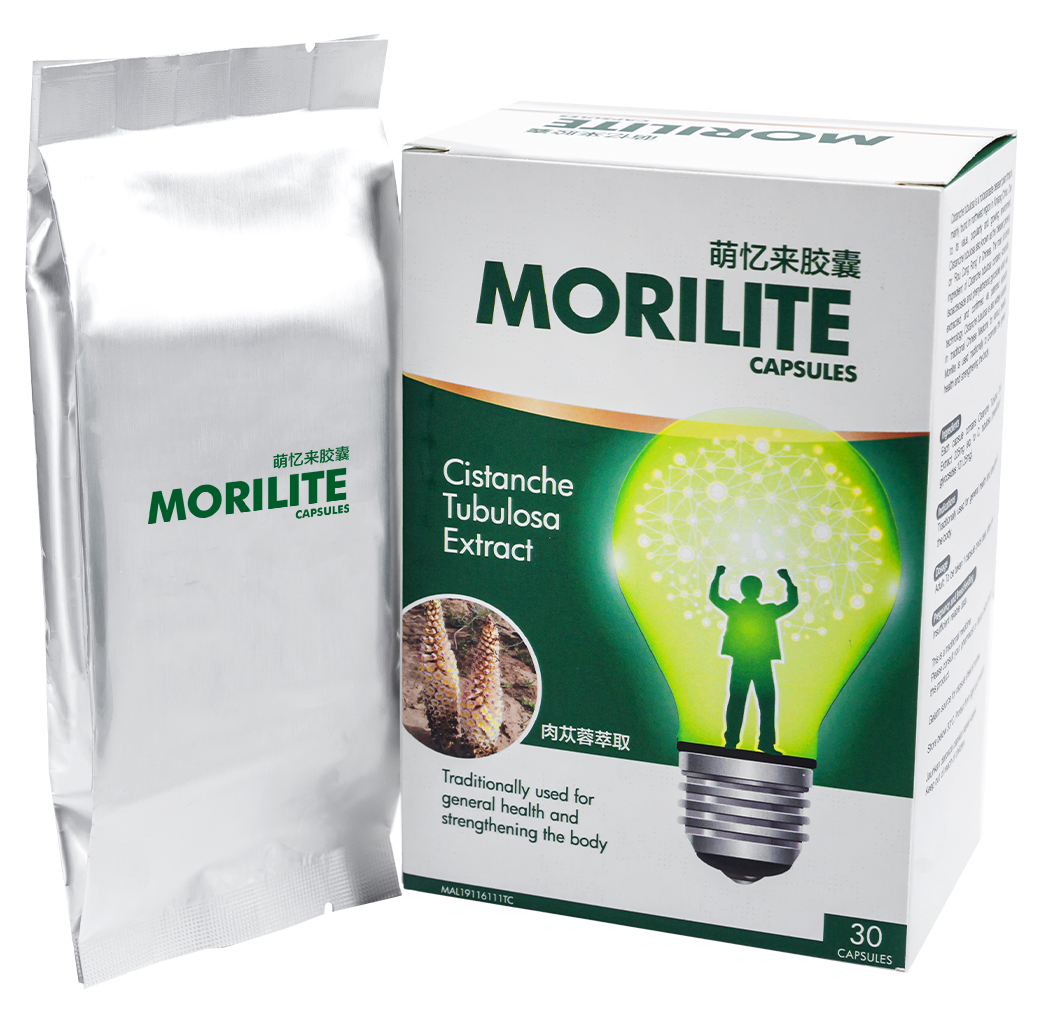 Memoregain® AIE2 complies with the Good Agricultural Practice Code (GAP) and Organic Farm practice.  
You can feel confident in the quality of Memoregain® AIE2 because it is
Backed

by scientific expertise 
Safe
Stable

Traceable

to the original lot
GMP-compliant
Only Sinphar can provide these claims. Sinphar is a producer of unique, innovative, patented, science-based phytonutrients and protein-related nutrients. We aim to provide premium nutritional products that are safe, effective, and backed by best-in-class customer service you can trust.
Memoregain® AIE2 is one of only a few supplements to submit, pass clinical studies, and show proven health benefits.
From In Vitro To HUMAN Study
From human nerve cell experiments found that Memoregain® AIE2 can inhibit the brain nerve cell apoptosis, helps nerve fibers regenerate, Memoregain® AIE2 is a factor that promotes nerve regeneration.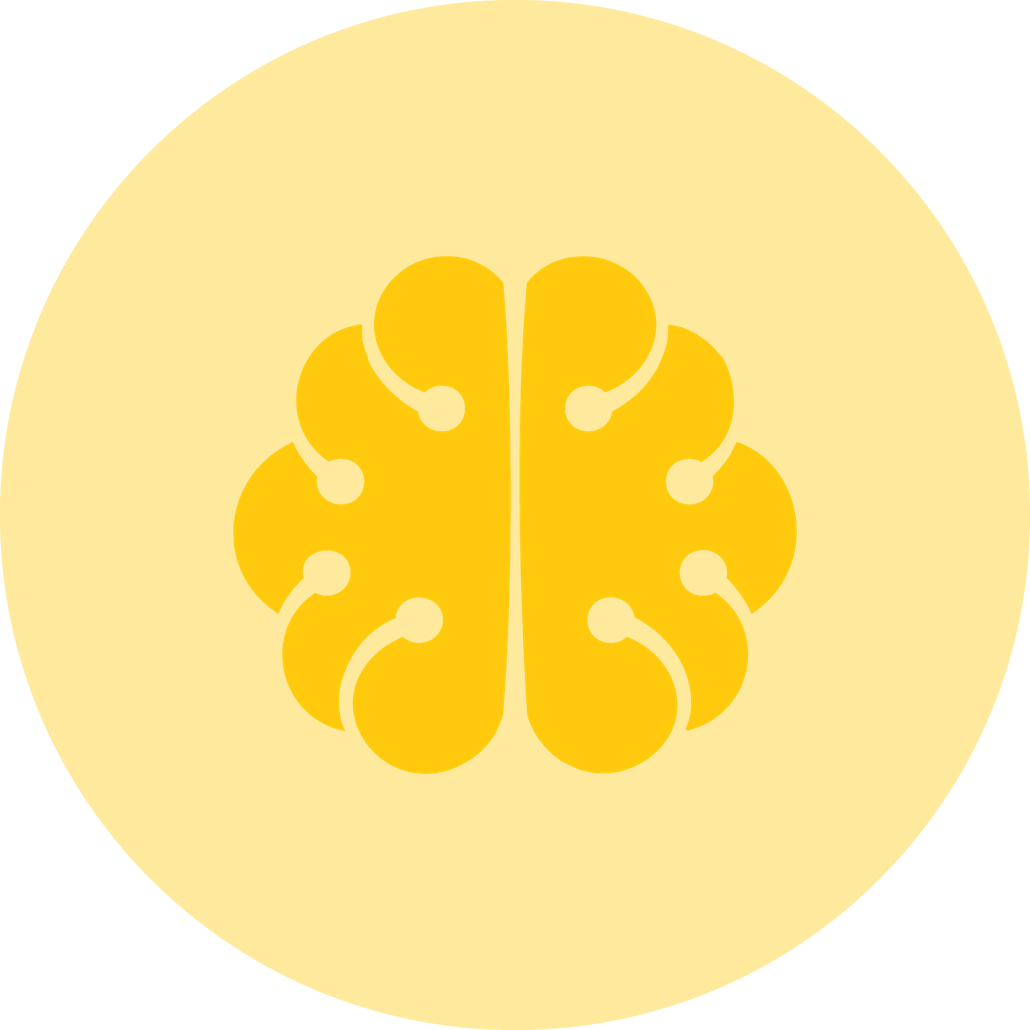 1. Neuron growth factor (NGF) like effect

Memoregain® AIE2 has neuron growth factor (NGF)-like activity that can prevent and improve degeneration of nerve cells.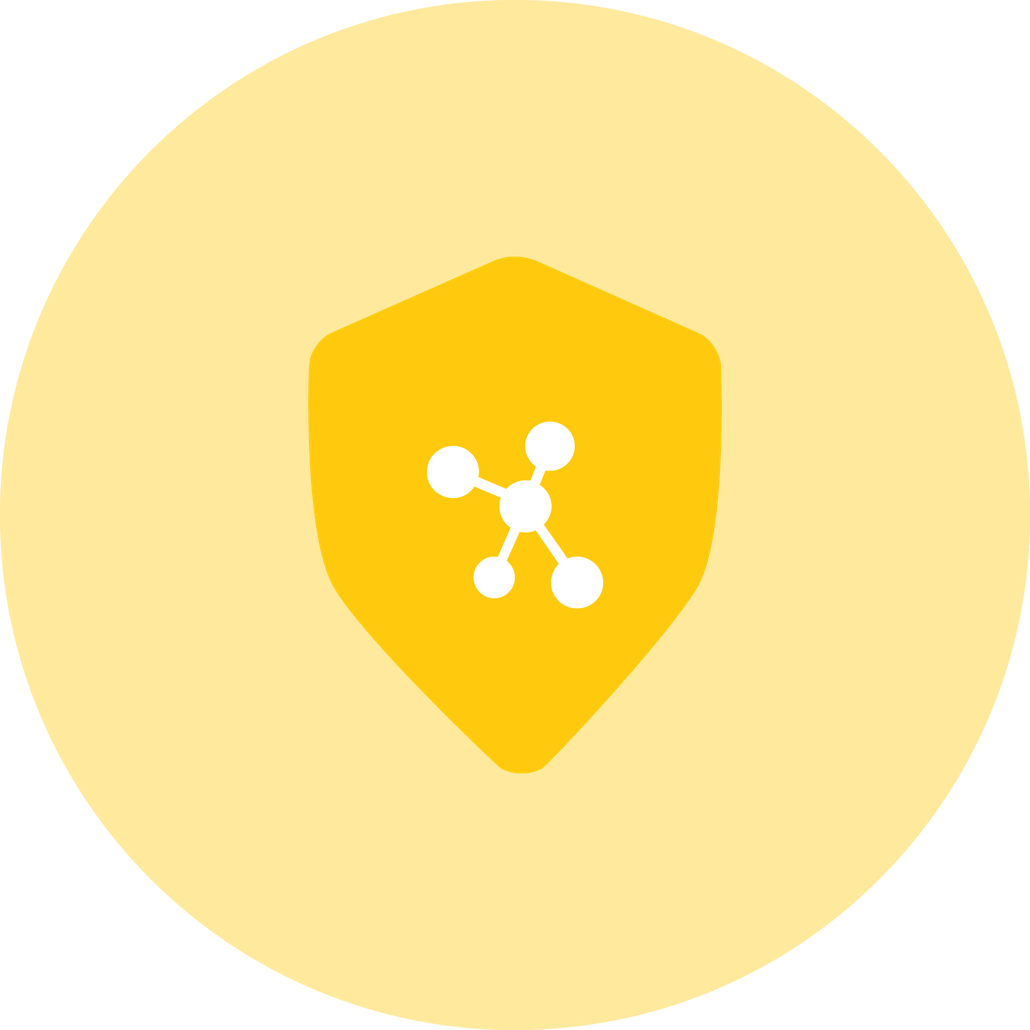 2. Neuronprotection

Studies support Memoregain® AIE2 was active in inhibition of neuron apoptosis, enhancement of neuron-transmitter release as well as enhancement of neuron growth and protection.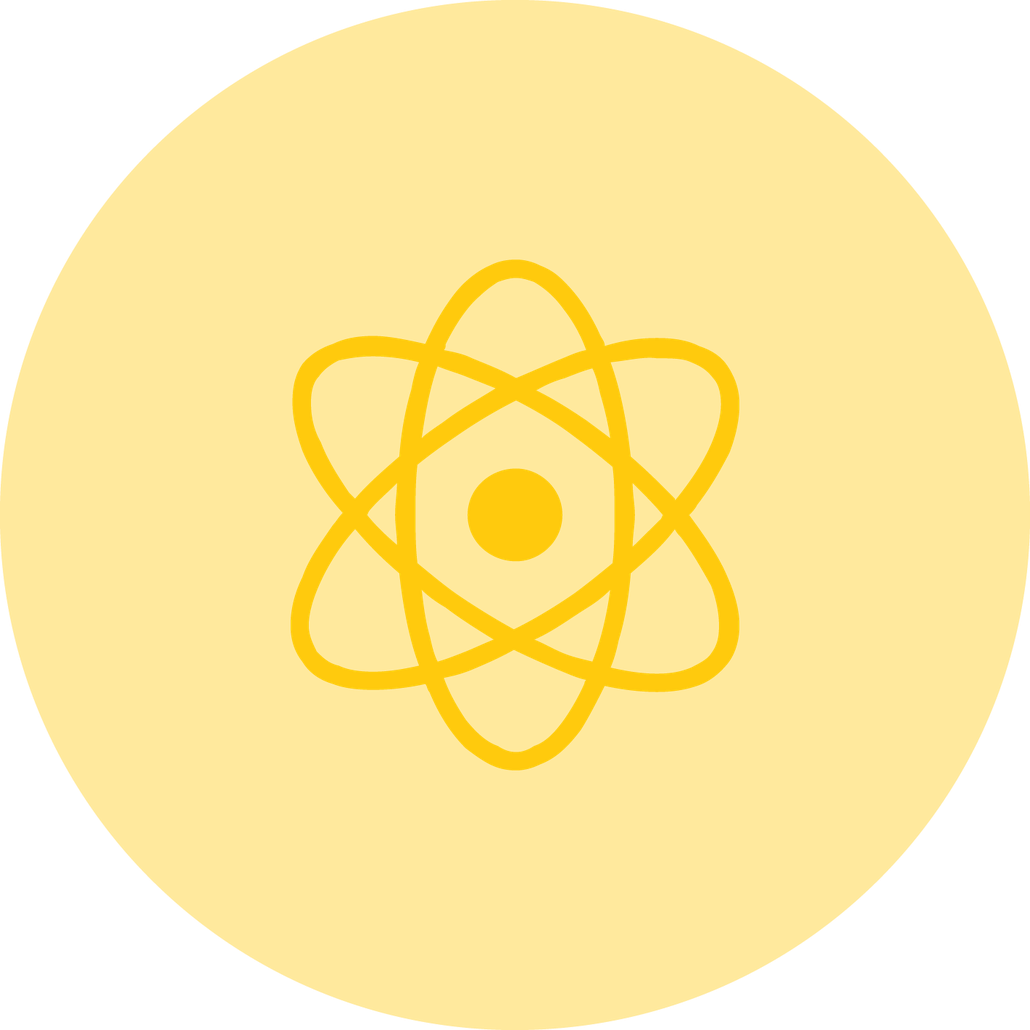 3. Improves Nerve Conduction

Acetylcholinesterase can causes the degradation of neurotransmitters(acetylcholine),it reduces nerve conduction, Experiments show that treated by Memoregain® AIE2 can reduce Acetylcholinesterase activity, the neurotransmitters can be preserved without damage, then Improves nerve conduction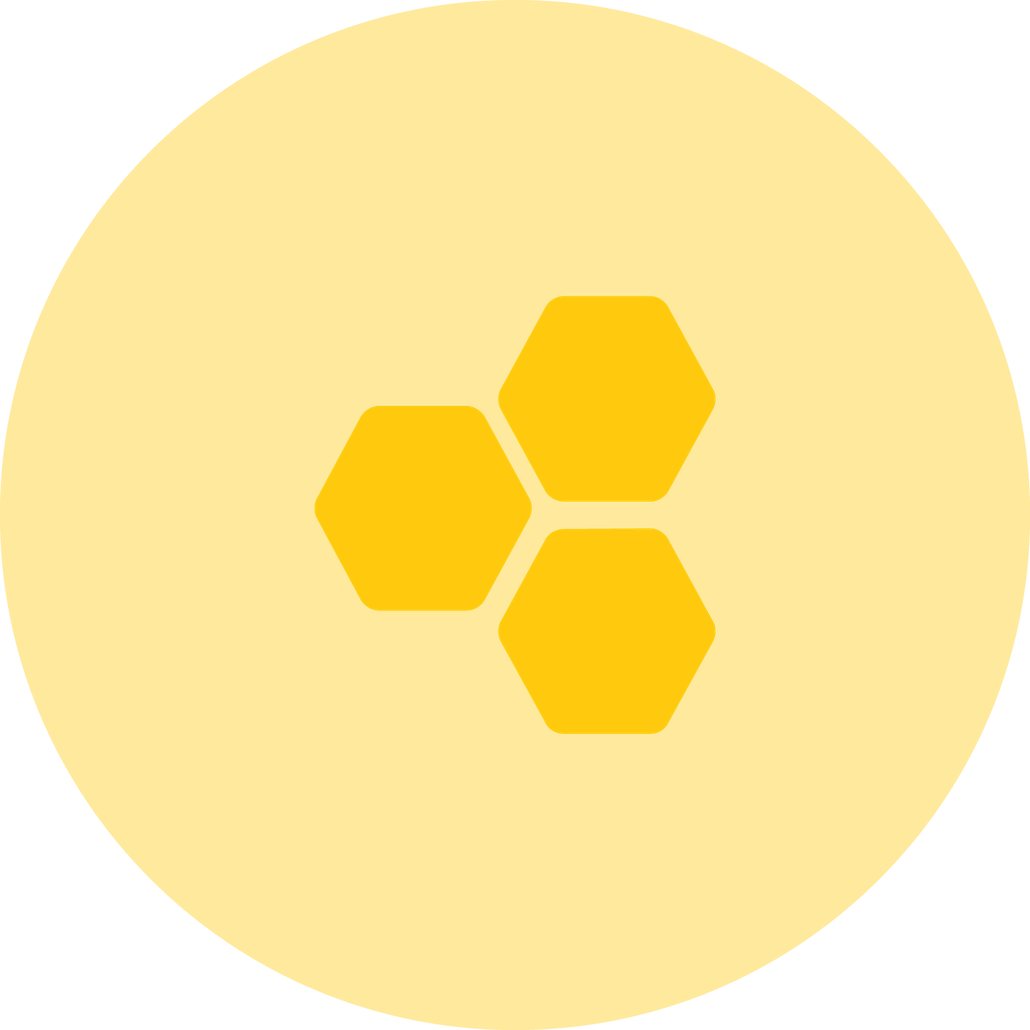 4. Learning, And Memory Ability.

The study shows that the more time spent in the bright room closer to 300 seconds, the more normal memory functions. Experiments show that taking Memoregain® AIE2 can help in increasing the time spent in the bright room. Improves cognitive function, learning, and memory ability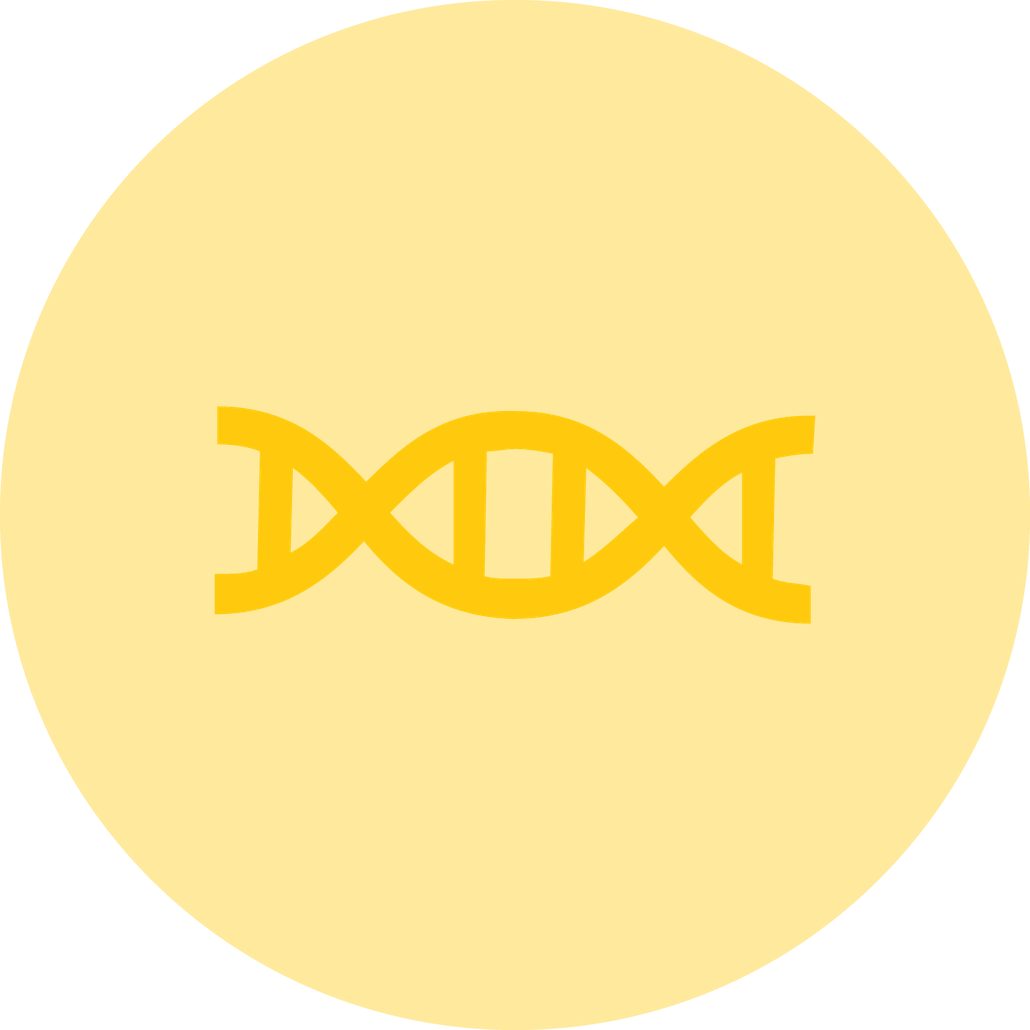 5. Anti-Brain Aging Effect

Laboratory tests prove that Memoregain® AIE2 can be effective in preventing the effects of degenerative brain diseases.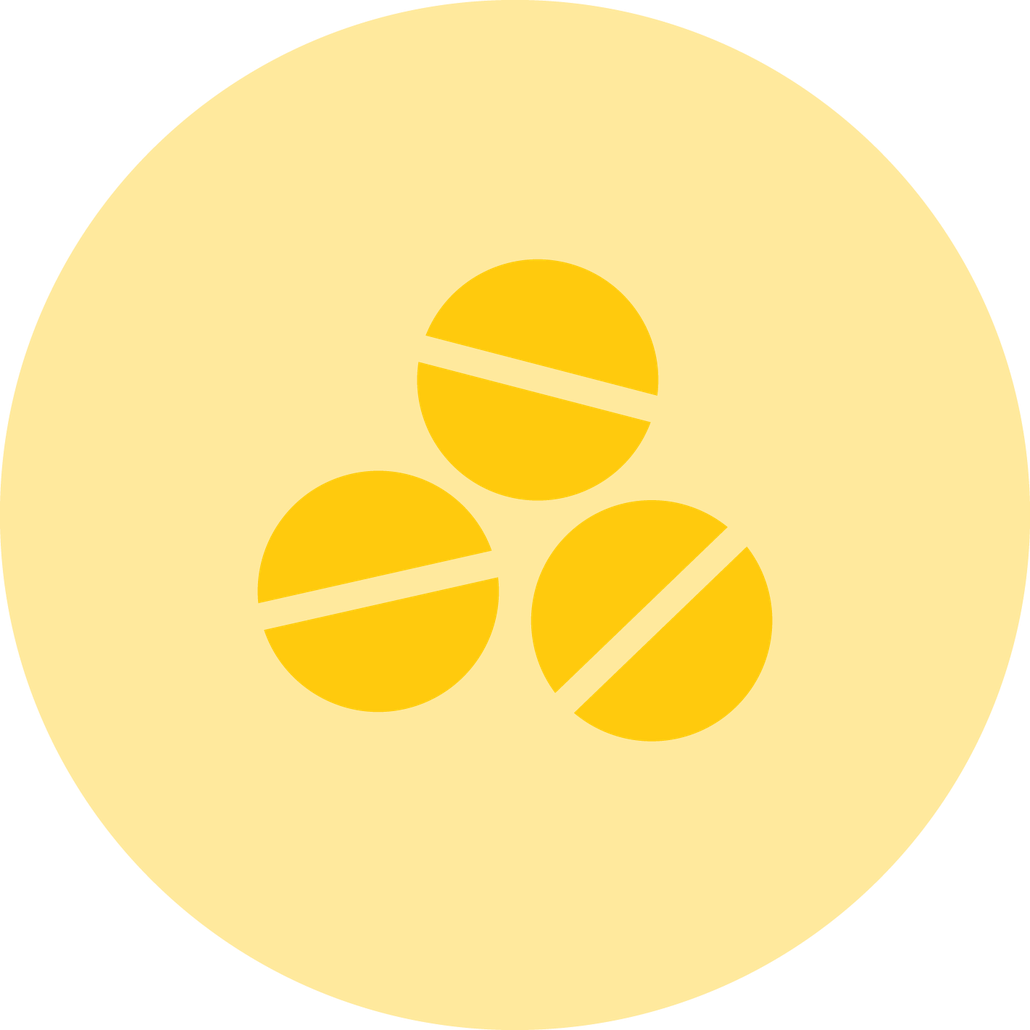 7. Increases Total Antioxidant Capacity

Oxidative Pressure Also Goes Up With Aging, Experiments Show That After Taking Memoregain® AIE2, Helps Reduce Lipid Peroxidation In The Brain And Increases Total Antioxidant Capacity.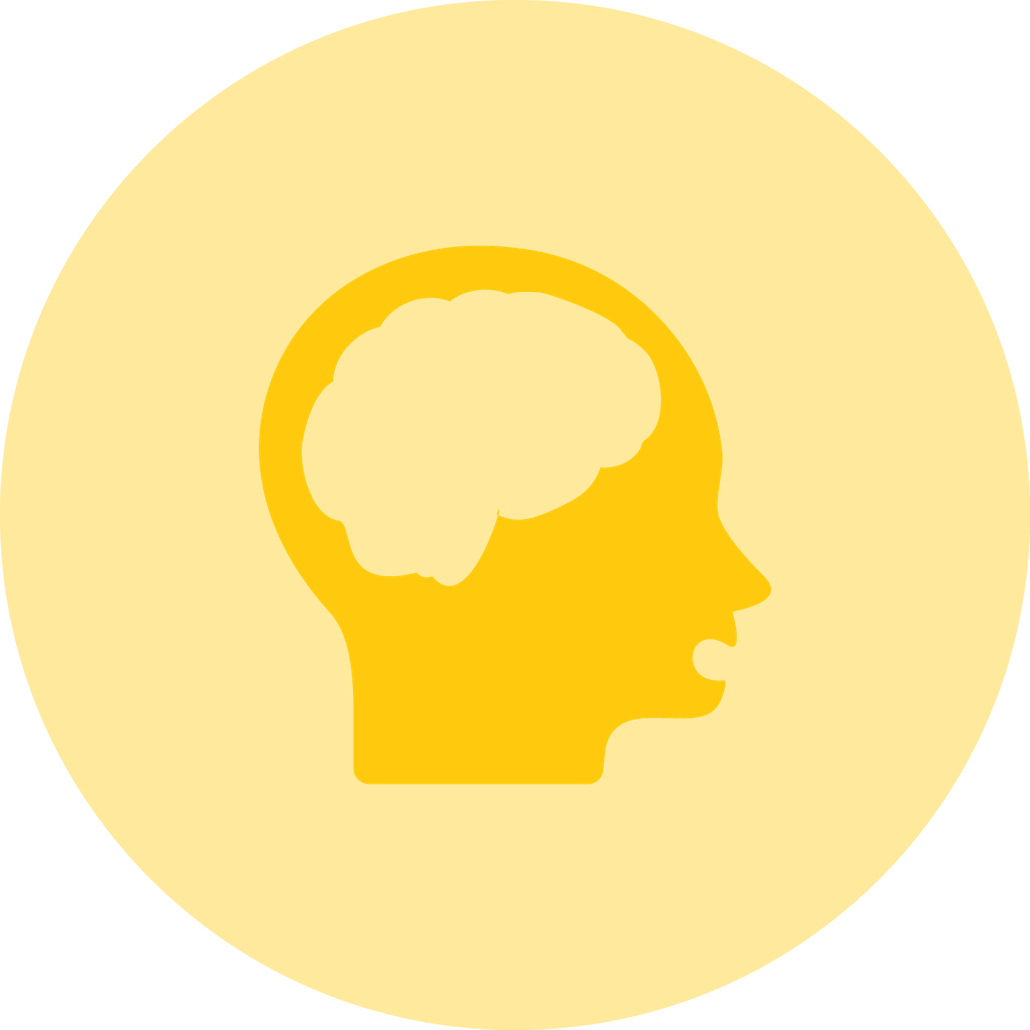 8. Alzheimer's Disease

(1) As Alzheimer's Disease Assessment Scale (ADAS) Assessment shows treated by Memoregain® AIE2 helps Stabilize the condition and slow the progression of the disease
(2) Compared with Donepezil, the first-line treatment for Alzheimer's disease, Memoregain® AIE2 shows a better long-term maintenance effect.
Morlite's Active Ingredient: Cistanche Tubulosa
Morilite's sophisticated and intelligent natural supplement has proven, the world over, to be a leading restorer of memory and overall dexterity.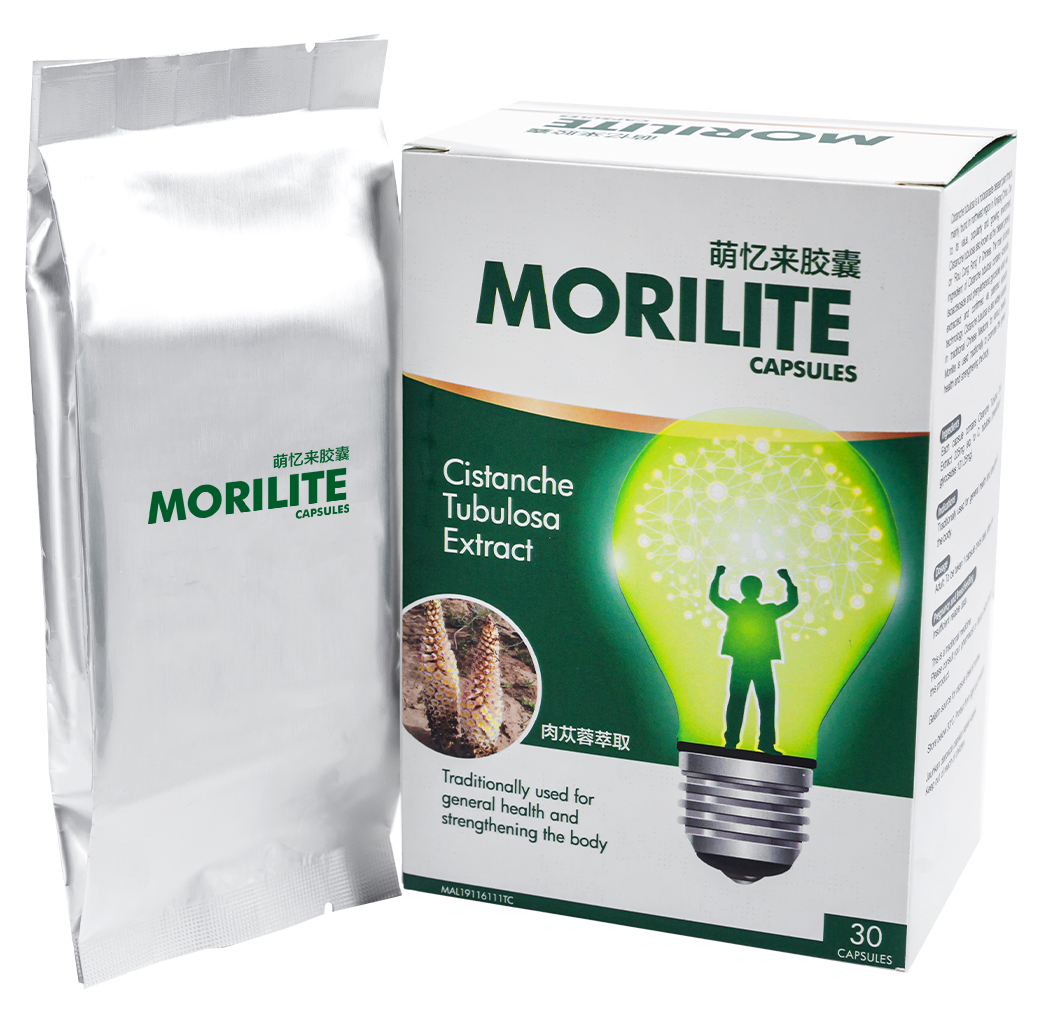 36 Patents Grated In 16 Countries 9 SCI Publication
***We cannot publicly let you download the official patent documents. If you need to see them please email us and let us know your intention before we can send them to you.