Your Best Memories Are Ahead of You
Enhance Brain Vitality with Morilite

About Morilite

Chinese Culture's Best Kept Health Secret
At Beehive2u.com, we are committed to introducing unique, high-quality, and effective brain supplement products that can help you combat challenging health issues and improve quality of life.
Morilite is a natural daily extract for men, women and children that helps improve memory and cognitive functions and enhances kidney function!


Morilite uses patented Memoregain® AIE2 extract (a patented raw material from Cistanche Tubulosa). Data has shown that it may boost memory functions and improve learning ability.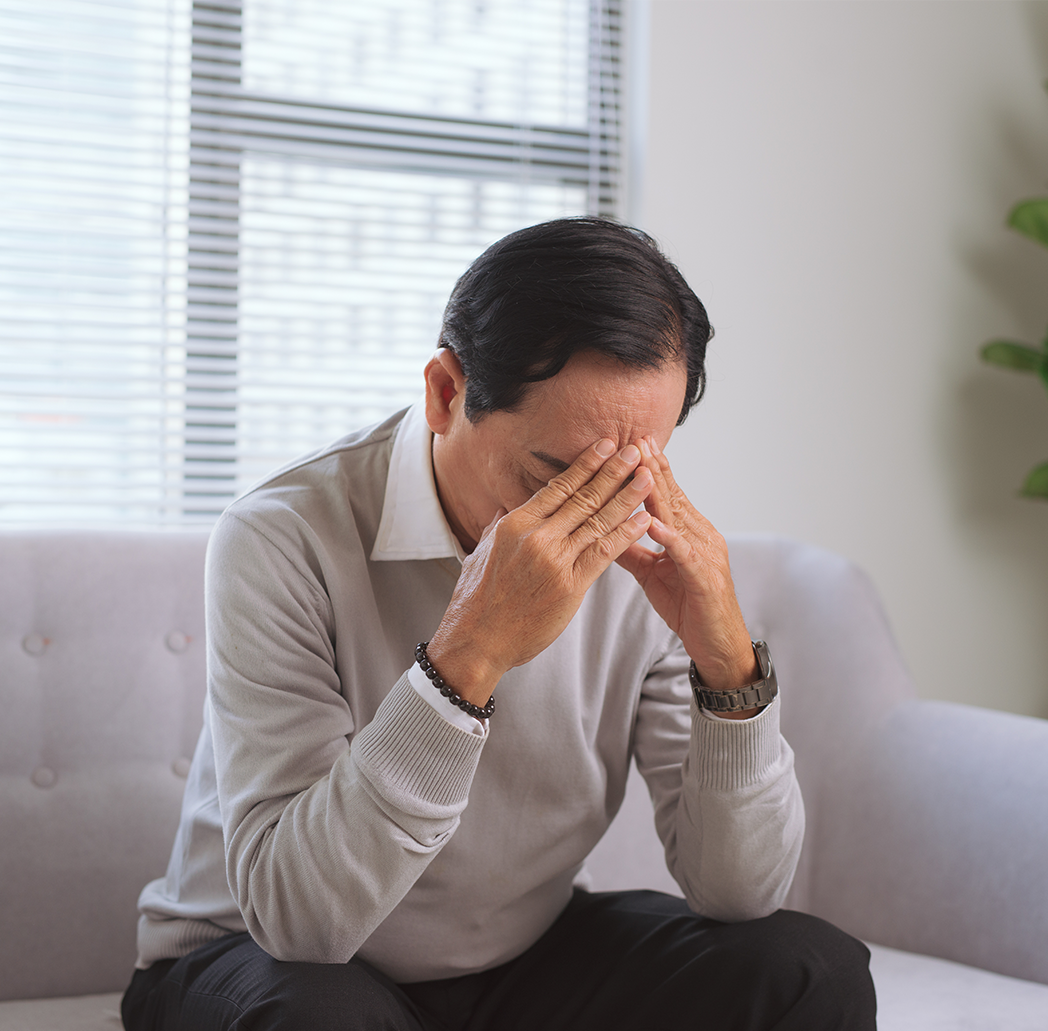 Is Dementia Starting to Scare You? 
Alzheimer's Disease International expects that more than half a million people in Malaysia will experience dementia by 2050. Which anti-aging treatment will you be using?  
Sometimes memory loss, brain fog, and slow cognitive function are just part of getting older. But too often, they're early signs of dementia, affecting 50 million people worldwide. 
If you, or someone you love, are concerned about less than ideal brain performance, then take action.
Are You Planning to Do Anything About It?
We know, healthcare solutions are easier said than done. Even if you do find one that "they say" works, can you afford it? 
People are trying desperately to address their problems with brain function in ways that are unnatural, clinically unproven, and expensive. 
Companies usually sell you on treatment results that are limited and short-lived. They play on your hope and desperation; ultimately breaking your heart and your wallet. 
If only you knew about...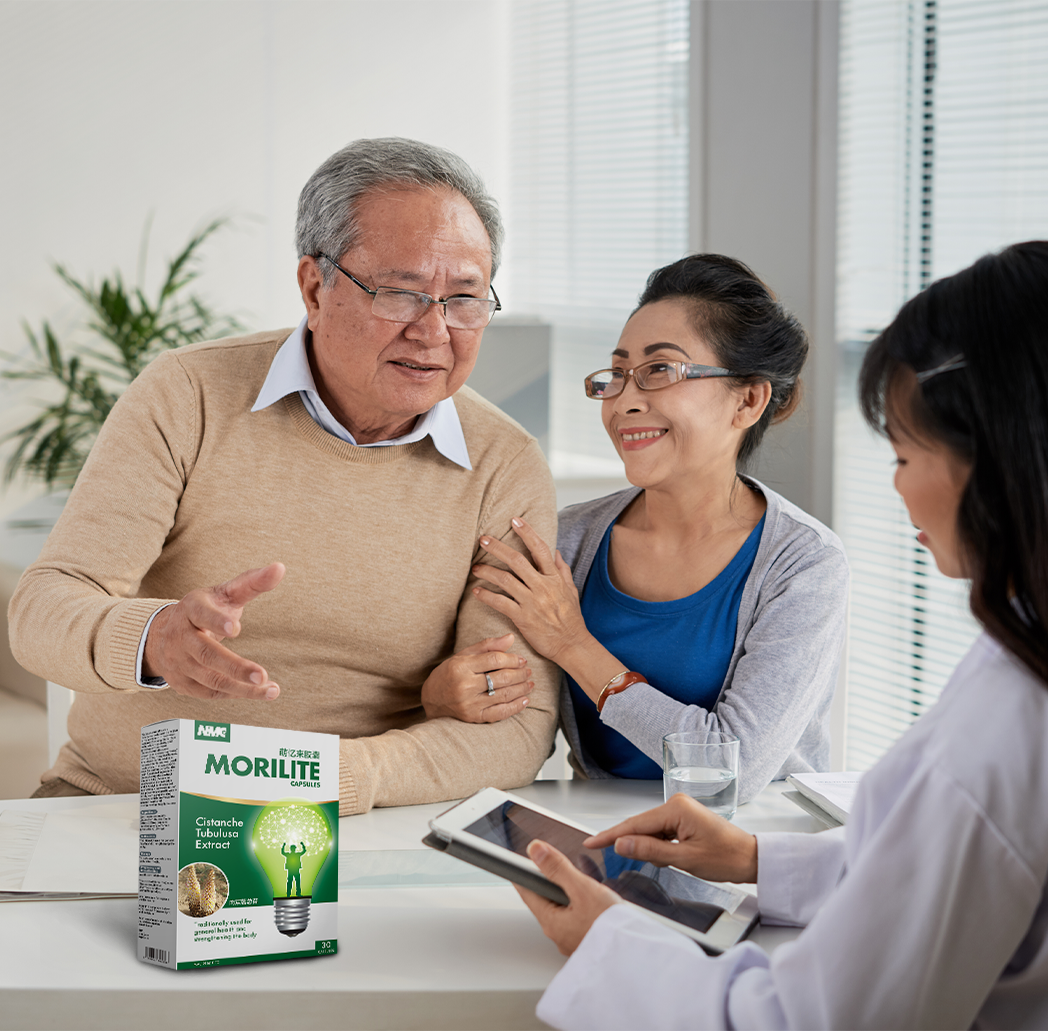 Morilite Cistanche Tubulosa Extract
The Leader in Brain Upgrade Supplements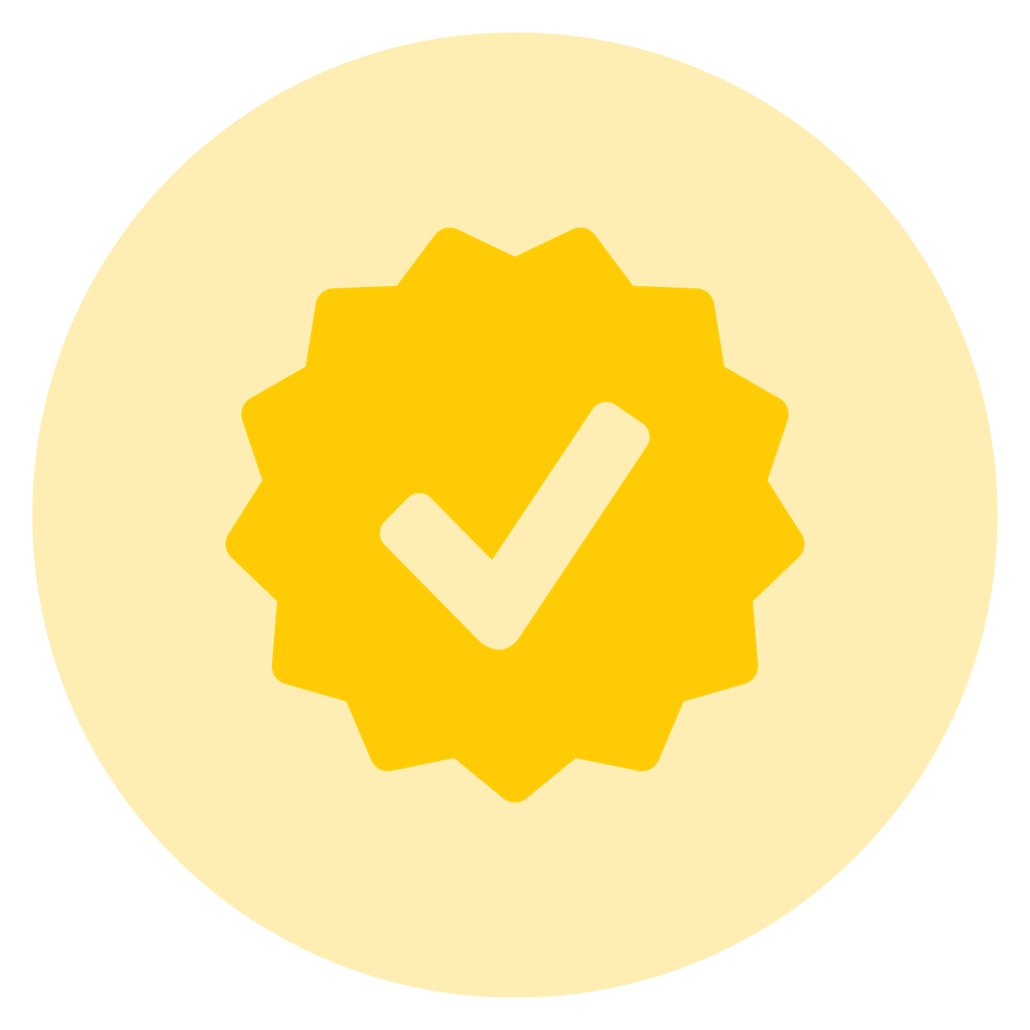 Professional Data
 Researchers performed and published studies data that prove Cistanche Tubulosa extract as a premier supplement.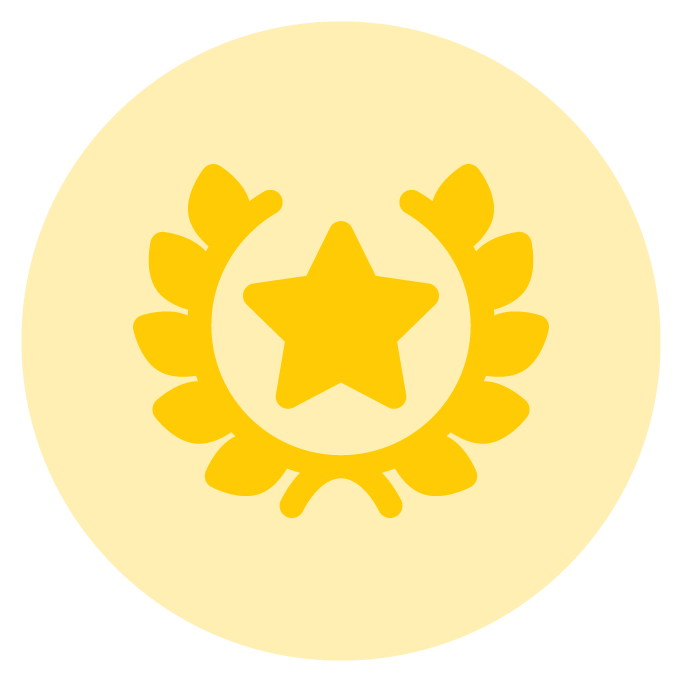 All-Star Ingredient
Patented active ingredient–Cistanche Tubulosa–is totally unique to Morilite, and it's one of the crown jewels of Traditional Chinese Medicine.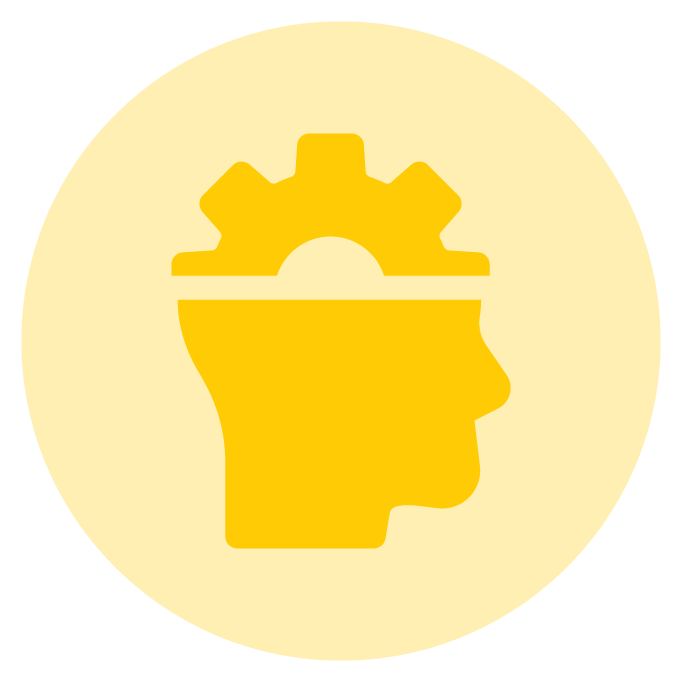 Saves Your Memory
Morilite supplement slows down memory loss by protecting brain cells and promoting neuron growth, resulting in complete memory enhancement.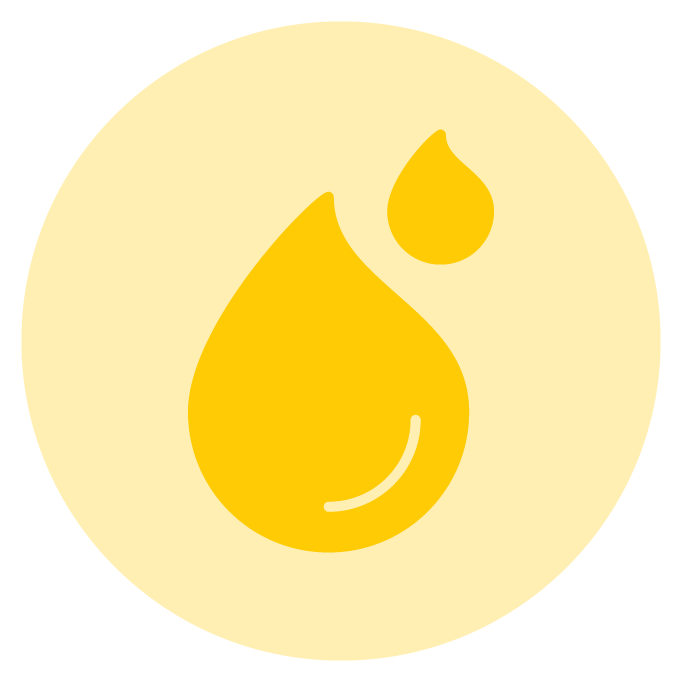 Improves Blood Circulation
Energy boosts from improved blood circulation are a bonus. Poor brain-blood flow is a main contributor to lapses in focus and energy. 

Buy Now to Get:
✔ Quick Memory Enhancement
Improve memory and benefit from learning things faster and easier.
✔ Improved Blood Flow 
Have the same energy that you did as a youth, all because you've taken the proper steps to keep your blood pumping more freely.  
✔ Overall Thought Enhancement
Brain fog can be a thing of the past. No more pausing awkwardly as you wait for your brain to catch up with the conversation.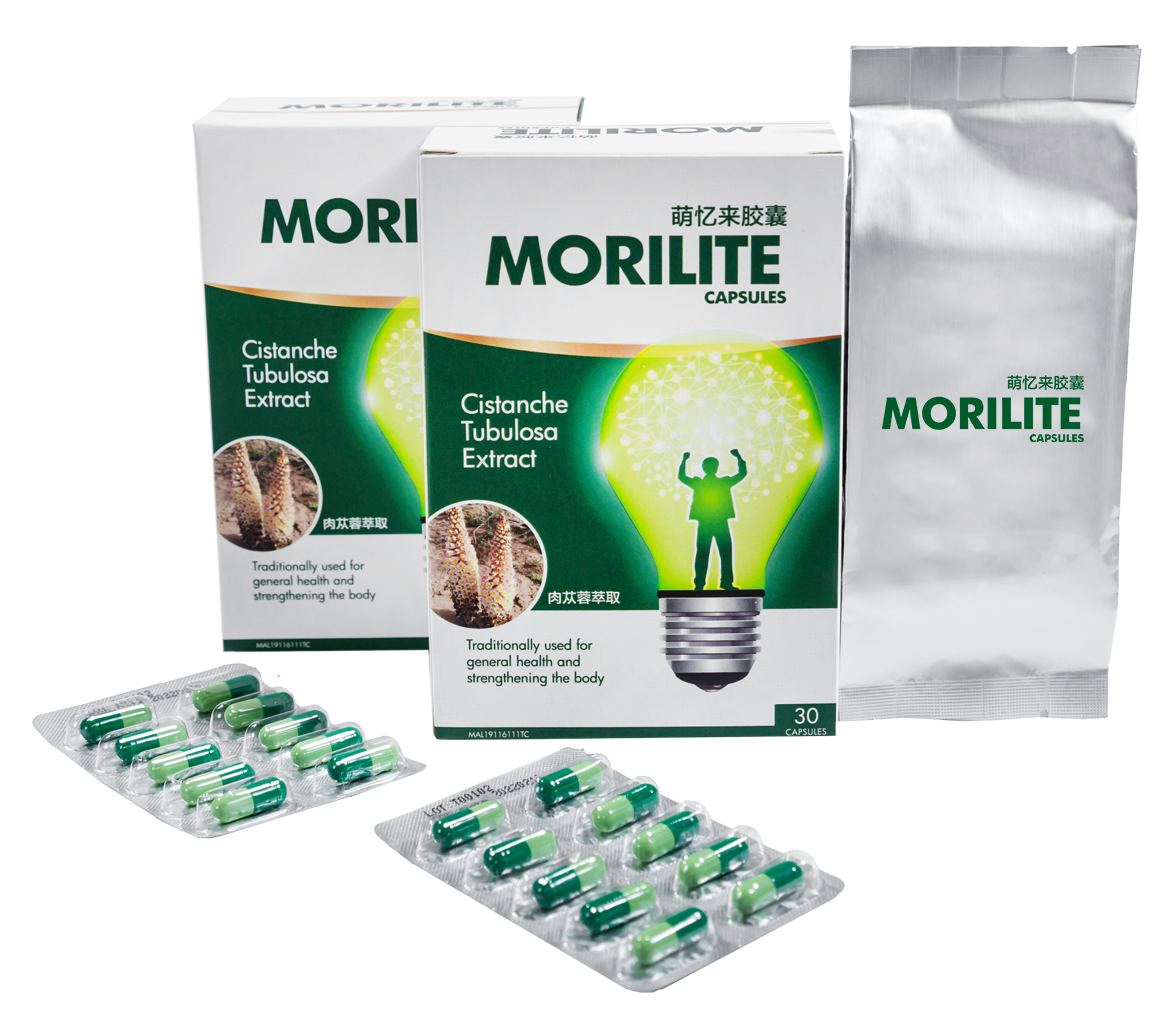 YOUR
EXCLUSIVE


LAUNCH OFFER!
Futures Are Looking Brighter with Morilite
Try It & You'll See Why
Morilite's sophisticated and intelligent natural supplement helps with memory and overall dexterity.